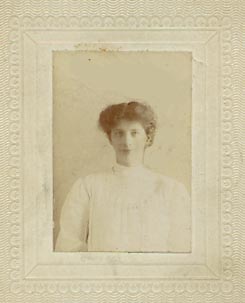 Hannah Blekkenk, (1887-1966) @ age 19
daughter of Henry and Catherine Bleaking
Grandmother of Teri Batten
The Bleakings
The Bleakings and the Blekkenks were once one family. According to Bleaking family story, Henry, son of John H Blekkenk and oldest brother of our Abraham Blekkenk, left home at an early age to make his own way.
Moving to the Herkimer area and changing his name to Bleaking, Henry married and raised his family. Although the Rochester Blekkenks and the Bleakings were separated, there were at least two times that the two lines renewed their family ties. The first we know about was when George Blekkenk (and perhaps his brother?) traveled east from Rochester.to meet with the cousins.
Then recently the two lines met once again. Teri Batten, a Bleaking descendant, had already found some of the Blekkenk line that had moved from New York to Florida and Texas. Then in 2003, through the magic of the internet and emails, the Rochester Blekkenks (through their descendants at least) and the Bleakings once more restored family ties.
The photographs shown here once belonged to George Blekkenk. They had become "mystery" photographs to us - since the Bleaking connection had faded with the passing of Great Uncle George over thirty years ago. The originals have been returned to the Bleaking line.
for more information, see the Blekkenk Genealogy Page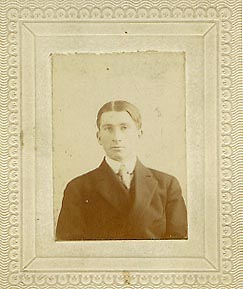 probably Henry Bleaking jr,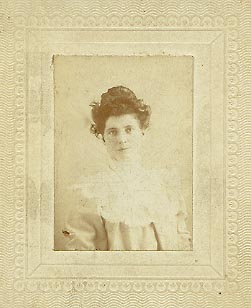 probably Mae Bleaking b 1880
daughter of Henry and Catherine Bleaking
Bleaking Family Reunion, Richfield Springs, 1918 or 1919
Elderly man at sitting on the stair railing is believed to be Henry Bleaking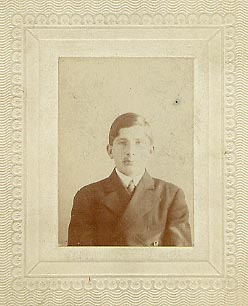 probably Edward Bleaking
he met with George Blekkenk about 1960